Gas Grill Infrared Burner Assembly P02005010A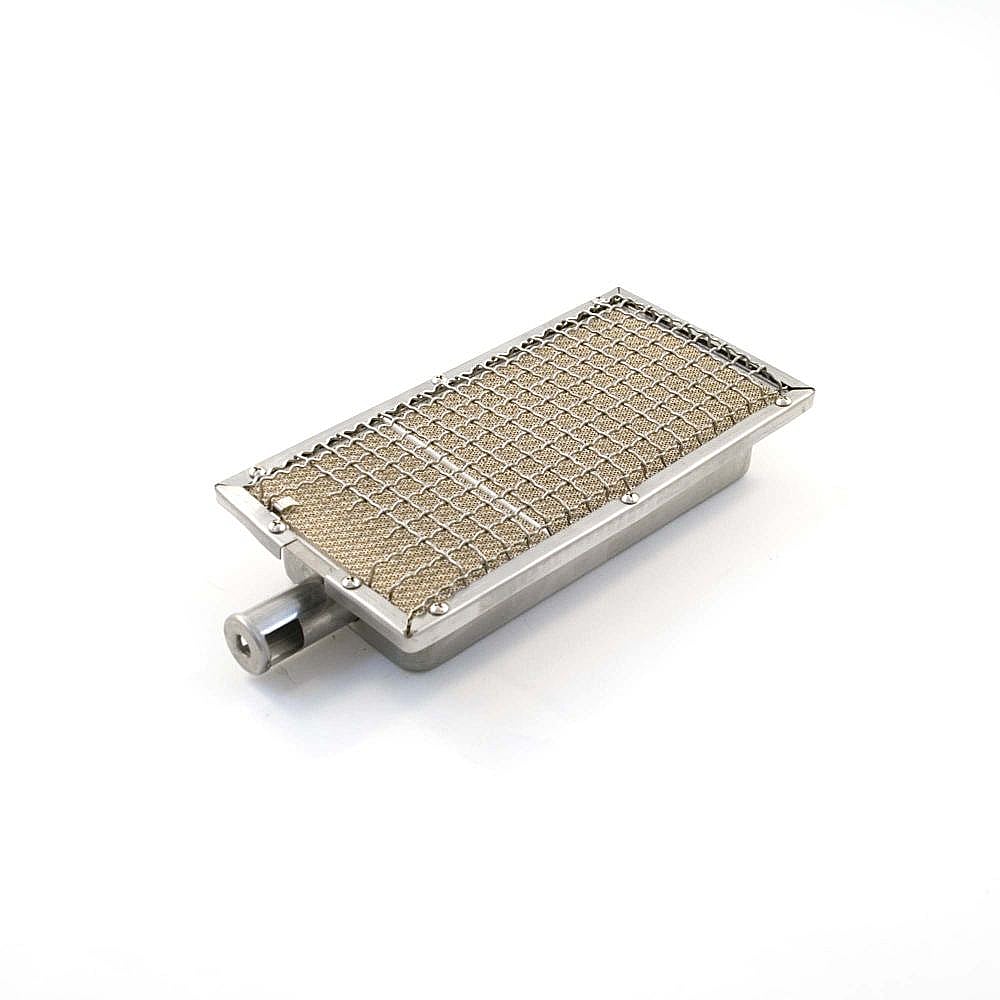 This OEM approved infrared burner assembly part number P02005010A is for gas grills. The burner assembly model P02005010A distributes gas to create an even flame across the cooking area. The assembly may include multiple parts; refer to your parts diagram for a complete overview. Please take care to wear gloves when handling product. Learn more at the parts link below.

Click Here to View Price and Delivery Information.
Need a similar part for a different grill?
Check out the P020050104 Gas Grill Infrared Burner Assembly.